MARC & SONS
From the passion for mechanical watches and the firm will to create something innovative and independent, a small watch brand called MARC & SONS was founded in 2006.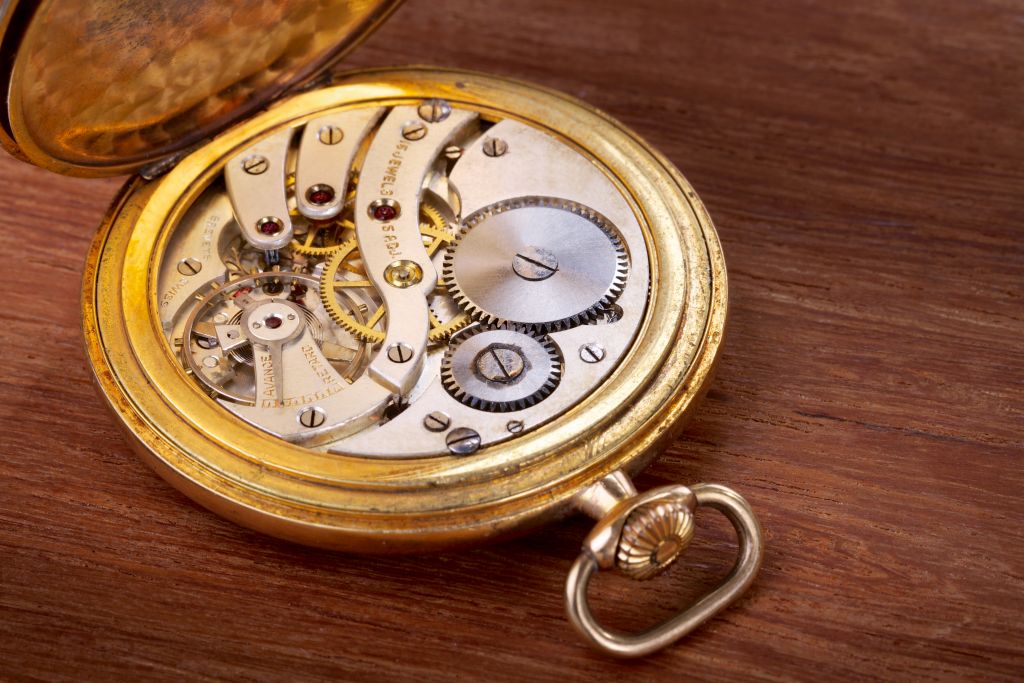 THE FASCINATION OF MECHANICS
Marco Heimrich, the founder of MARC & SONS, found the mechanics of his grandfather's gold pocket watch extremely exciting and fascinating even as a small boy. Unfortunately he died very early and the old mechanical pocket watch was the only thing that remained as a memory. As well as the unbroken passion for mechanical watches.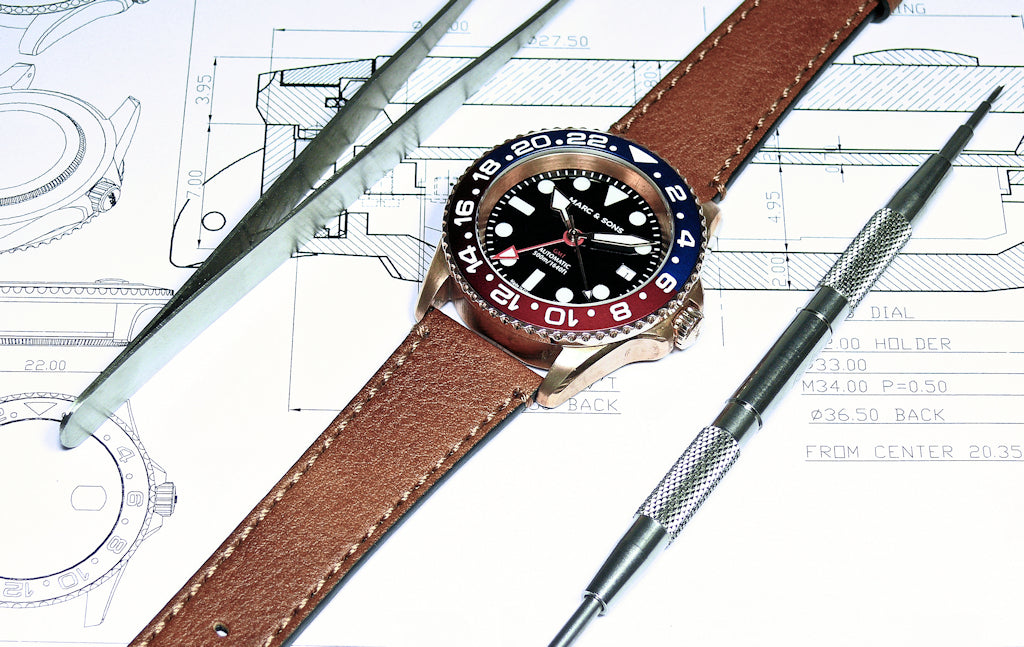 FROM VISION TO BRAND
The passion for mechanical watches turned into a vision. Mr. Heimrich wanted to create a harmonious interplay between the functionality of a watch as an original measuring instrument and an attractive design. But the real vision was to share this symmetry of design and function with other people. This was the birth of the watch brand MARC & SONS.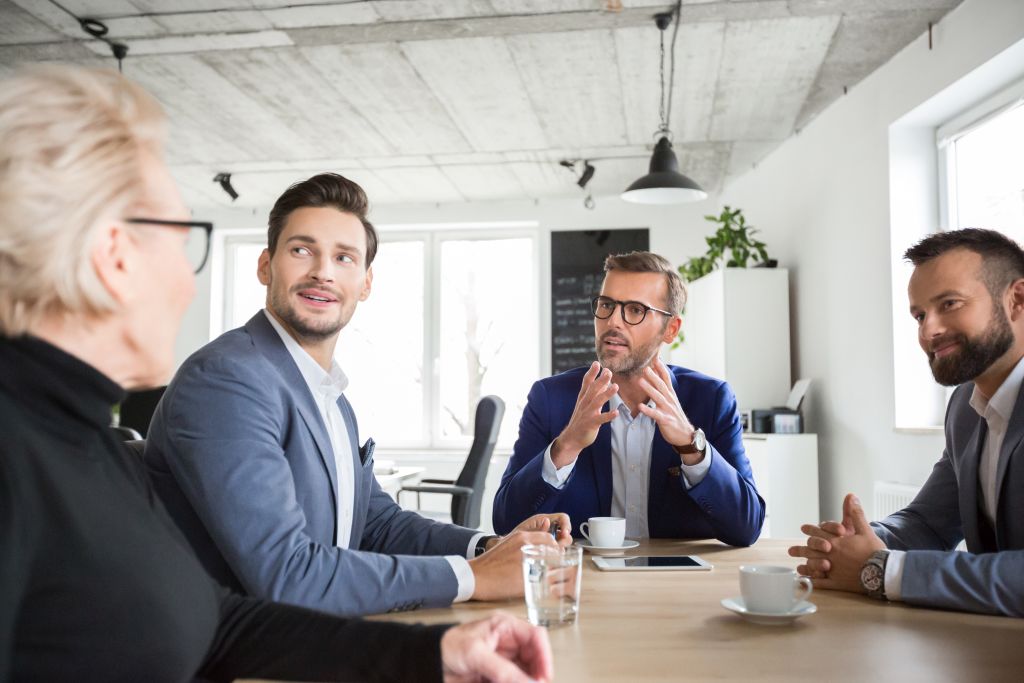 OUR WAY TOGETHER WITH THEM
Mr. Marco Heimrich has constantly developed the MARC & SONS label over the years and now works with a dedicated team of experienced watchmakers, photographers and many others. We at MARC & SONS want to let the worldwide unbroken enthusiasm for mechanical wristwatches live on in the future and create together with you new innovative models and thus lasting values for eternity.